AND JOIN THE PXCL NFT CLUB
FIND NEW WAYS TO UTILIZE WEB3 WHILE GETTING ACCESS TO REWARDS, ALPHA OPPORTUNITIES AND EXCLUSIVE MINTS.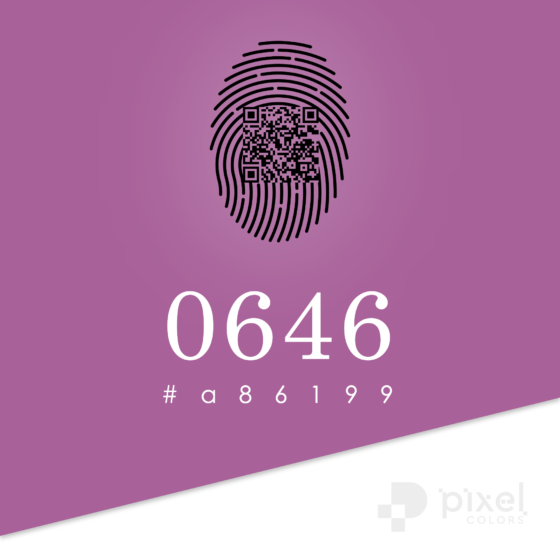 Stake and generate $CHROMA
Alpha calls and top collaborations
Priority access to future releases
IRL events and experiences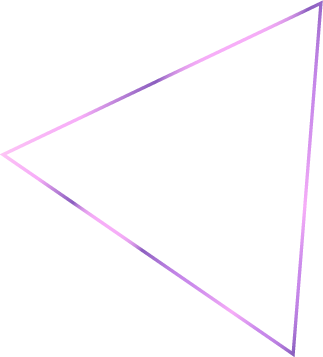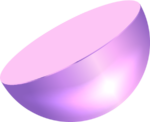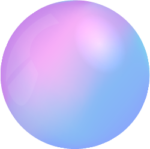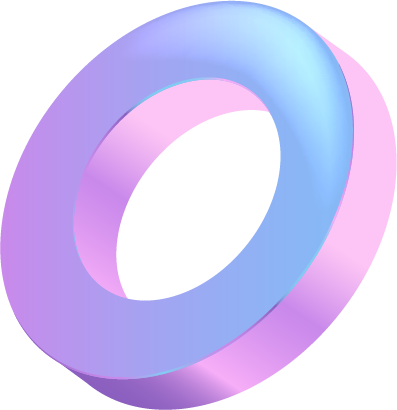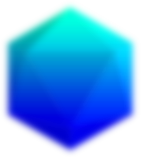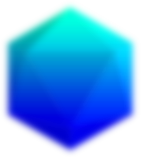 What is the Pixelcolors NFT Club?
If you're like us, you are curious about the developments happening in the Web3 and Blockchain space currently. Being art enthusiast and with a background in creative work, we decided to combine the two and create an awesome space for likeminded that want to take full advantage of the digital future.
Pixelcolors NFT Club is part of Degen Art Studios as its genesis project and grounded in creating a community that will have the opportunity to join us in finding ways to utilize this space. Get your own color and start collecting $CHROMA in order to exchange it for regular rewards, both digital and IRL, as well as priority to amazing art and future projects.
When we planned for a token to be connected with the Pixelcolors ecosystem, we wanted something flexible that can be used for a wide array of items, not limited to a single use case. Through our monthly rewards calendar we can offer all members a variety of valuable prizes both within and outside our project.
Once you are an owner of an NFT from the Pixelcolors NFT Club you will have access to the Hodler Area where you can stake it and accumulate $CHROMA for every minute that passes (currently each NFT generates 12 $CRM per hour).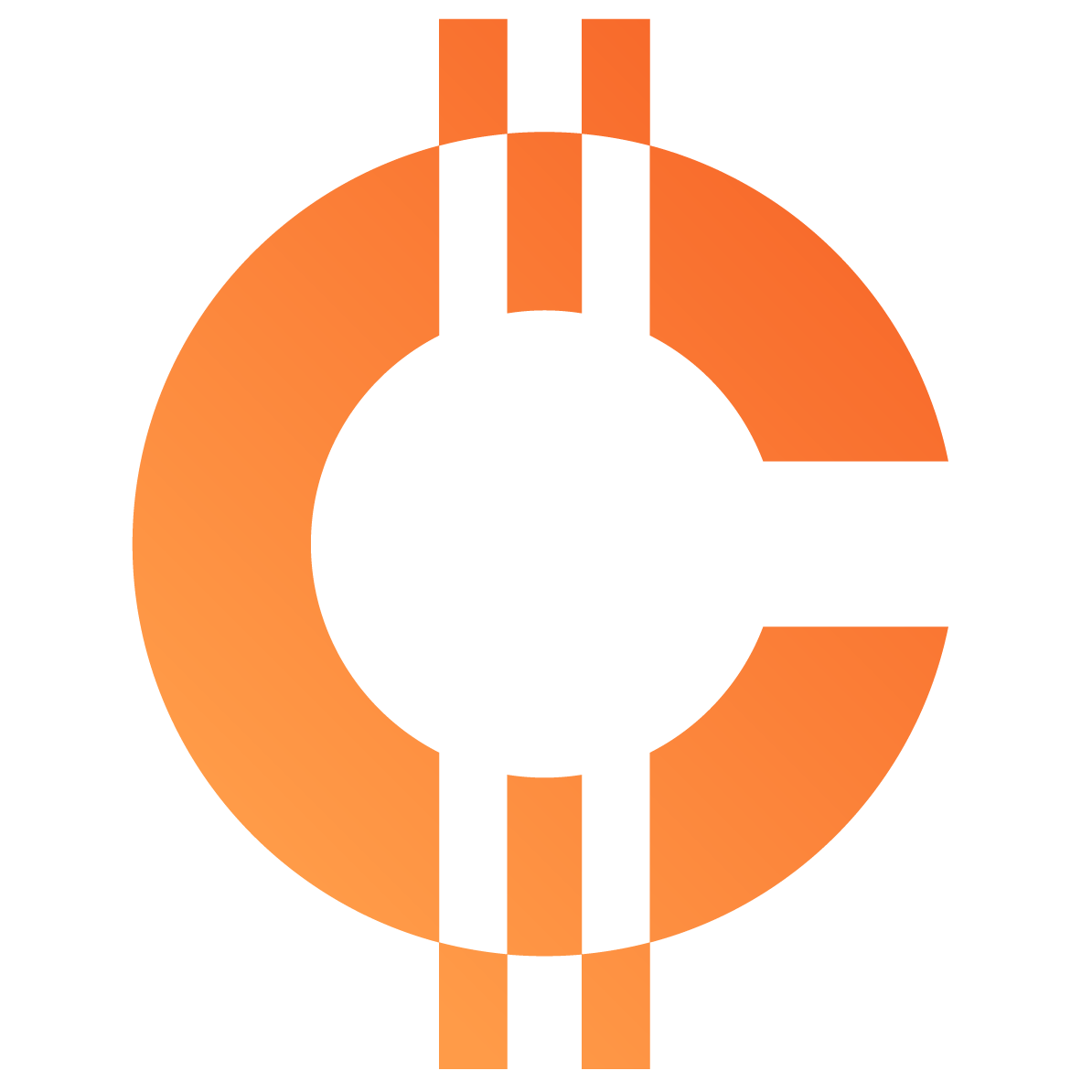 The $CHROMA token is created with a deflationary mechanism where it is burned once it is used to claim rewards. By permanently burning used tokens, we prevent an oversaturation of $CRM in the market and increase its rarity. Therefore there is also no need for a supply roof in the current model.
Being an ERC-20 token which is widely adopted, it ends up in your regular Ethereum wallet. With time the $CHROMA token will increase its use cases, and value. We are already looking into partnerships with various exchange services.
Our Strategy and Project Plan
Can I Really Own a Color?
By owning a Pixelcolors NFT you are not owning the color itself, but you become part of our very own and unique color coded club and have access to all the membership perks in the Pixelcolors ecosystem. Each NFT is a 1/1 pass to everything we do here and also offers priority treatment to other projects by Degen Art Studios.
As far as the colors go, we do have future, long-term, plans for those as well – including using them in branded art and builds within the Metaverse.
How Are the QR Codes Used?
Each Pixelcolors NFT has a unique identifier in the form of a QR-code which currently directs to general information about the token. However, once we are done with the development of our custom holder areas, it will instead be linked to its unique token page that will include all valuable information and statistics in one place.
We can also add functionality to these codes at any time, to be used in practical ways, such as tickets to IRL events, festivals and gatherings.
How Do I Stake My NFT?
If you own a Pixelcolors NFT you can connect your Metamask wallet in the Hodler Area, where you will see all the colors you own. You can then choose which ones to stake. Staked colors will start generating $CHROMA automatically.
We don't take any fees for doing this, however there are some gas needed by the Ethereum blockchain to process these transactions the first time you do it. If you have questions or need help with anything concerning this, please join our Discord where we'll be able to guide you swiftly.
You can of course stake and unstake your NFTs at any time.
What Can I Use $CHROMA For?
Everything within the Pixelcolors ecosystem (and perhaps further in the future) will be exchanged for $CHROMA. This includes physical items, digital rewards and opportunities, whitelist access, mints etc.
Can I Use the Colors to Brand my Project?
If you are the owner of a color you are free to create anything with that color and brand it as a Pixelcolors product without further approval.
However if you are an artist, designer or brand and would like to create something for wider use or commercial purposes using our color system (and of course brand it as such), we'll be happy to see that! We can offer official certifications for using the metaverse compatible Pixelcolors system for your project – just send us a message about your interest and intentions and we'll get back to you soon!
Pixelcolors was born out of curiosity for the NFT space and the possibilities of Web3. Having worked on creative tasks for over a decade, including art direction, product development and fashion design, this is an exciting step in exploring what can be done if ownership and decision making is divided amongst a group of individuals just as curious as us.
Our ultimate mission is to continue finding new ways to utilize the Web3 and Blockchain technology in making life more beautiful, simple and not least more profitable for everyone involved.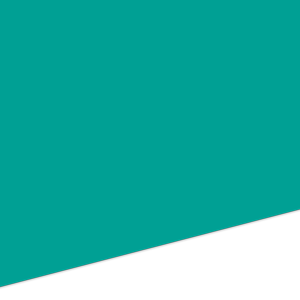 Founder, Creative Director
Likes movies, superheroes and lamps. Diagnosed with too much screentime.